Sorry I've haven't time to draw much, but I'm a super-duper awesome program and it's literally eating up all my free time.
I dreamt I was this creature… It was really weird.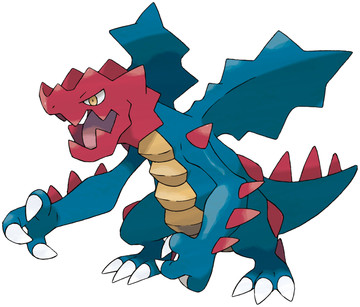 (via biguptoronto)
azzattack said: Loving the blog dude, Can I just ask did you make those Dragon priest Masks from Skyrim? If so how did you manage that?
Love your blog as well, great content! :D Oh, sorry I didn't make those Miniature Dragon Priest Masks, I wish I did, they are beyond cool. I'm pretty sure the guy who did used molds cause they look pro, idk you can click the picture and it might send you to the source idk. :/
"Am I ever going to see you again?"

what siCK BASTARD WOULD DO THIS

THEY'RE EVEN ON DIFFERENT NETWORKS = DIFFERENT DIMENSIONS SCREW YOU